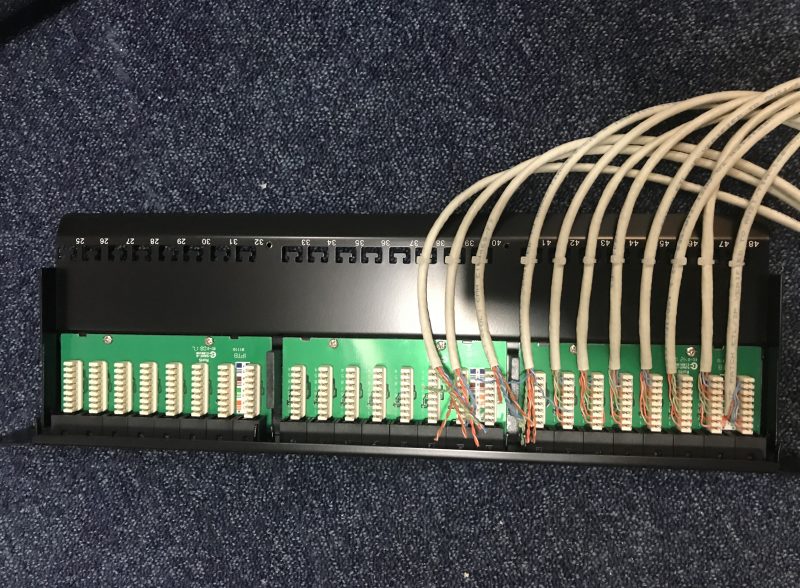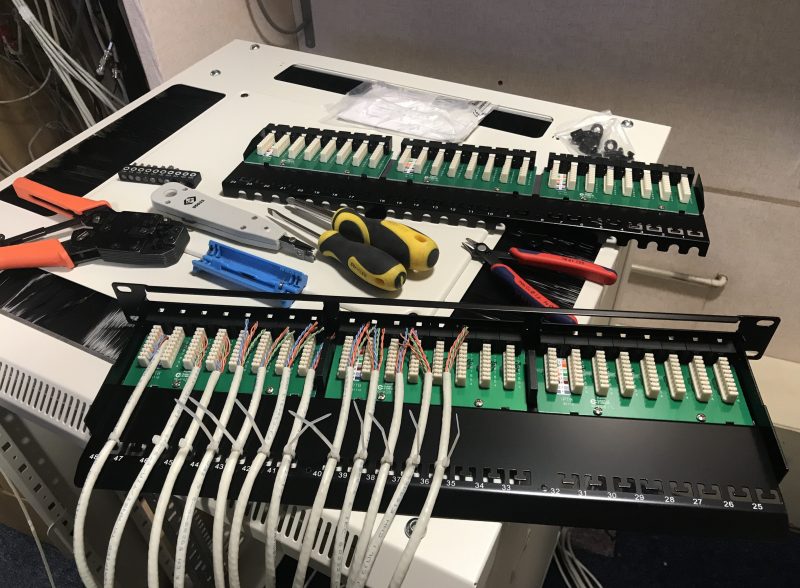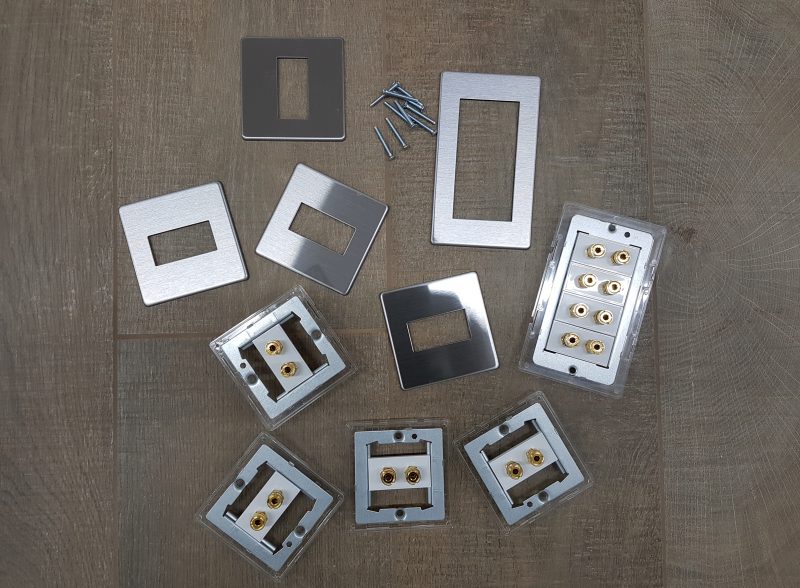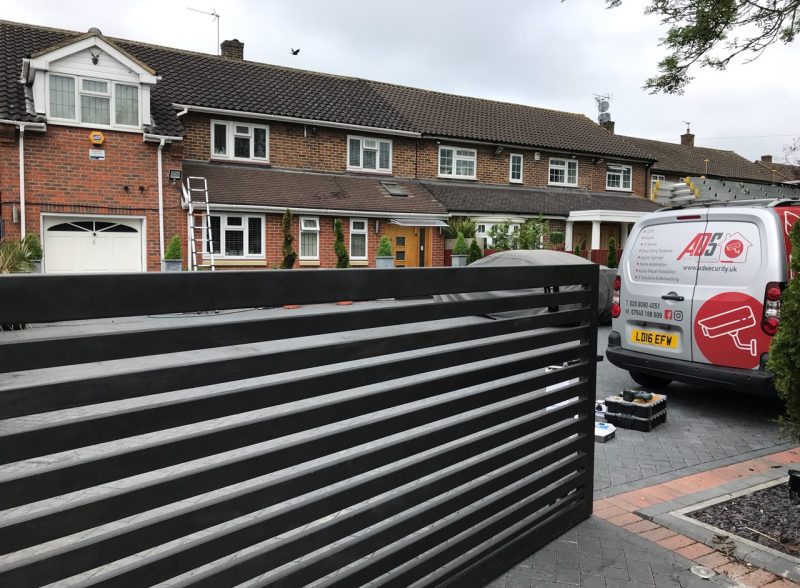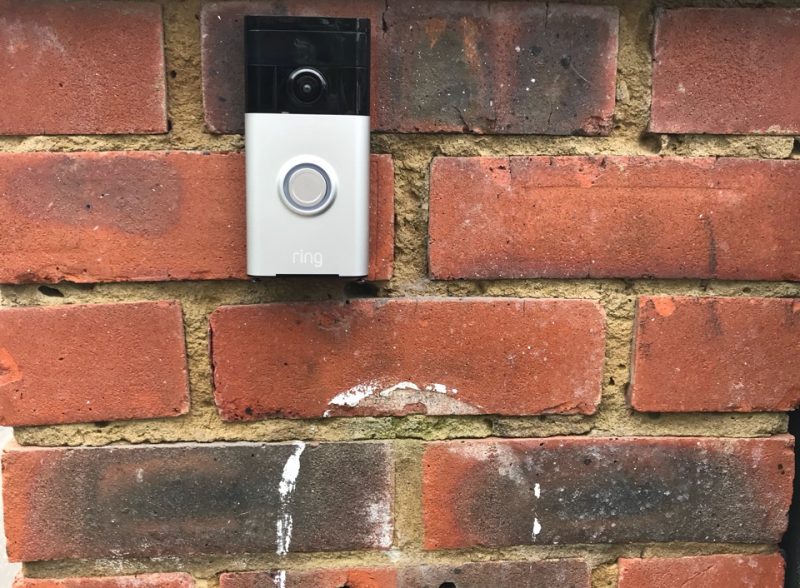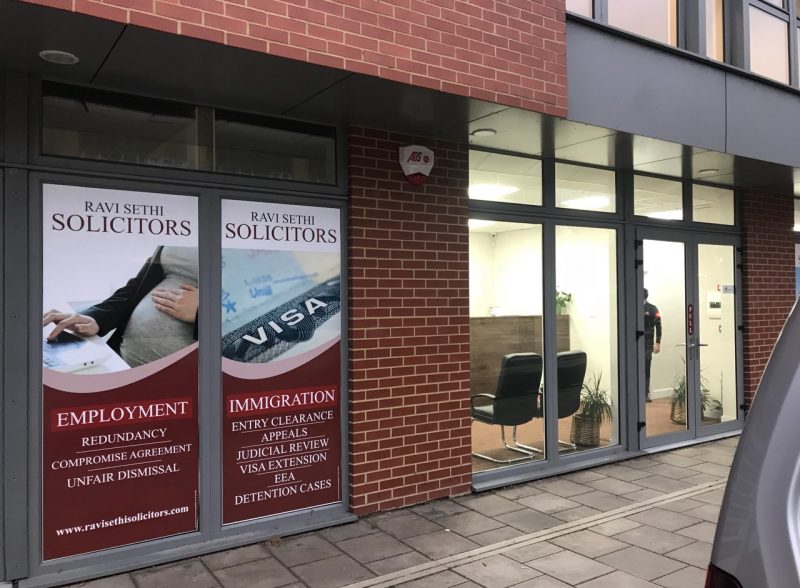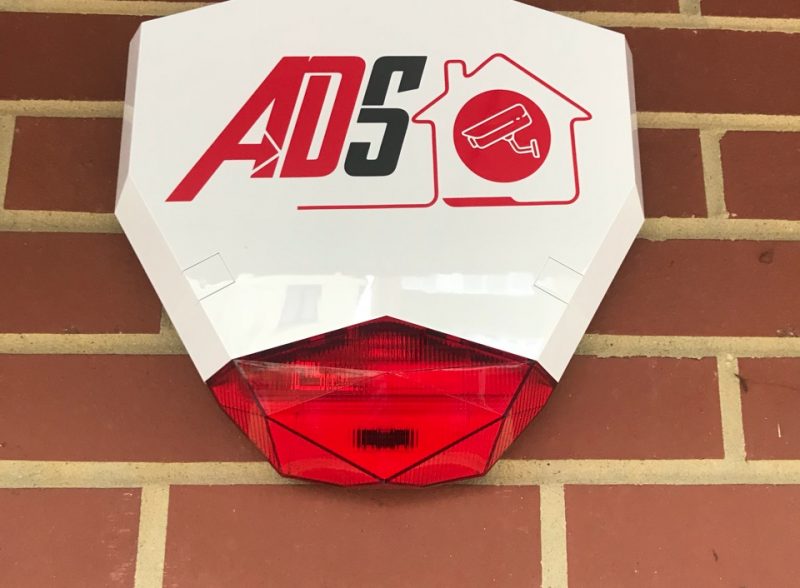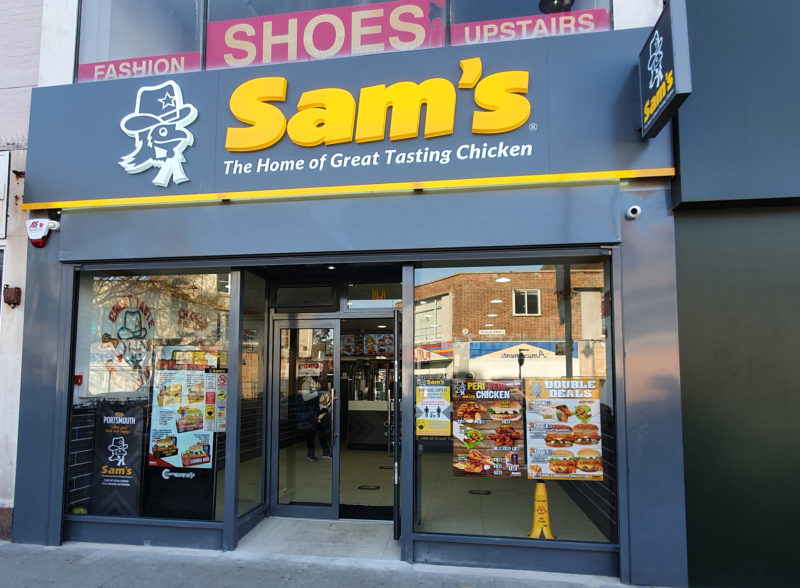 Why choose ADS?
Trustworthiness and high quality of services brings more customers in to AD Security Solution and affordability and availability of services make them stay with us. People believe in ADS and we are focused on customer satisfaction. We are proud to be your safeguard and makes you live in peace by providing enhanced services and adopted technology solutions.
ADS
We are setting high standards to achieve the best quality of work that we do for our clients and we will not settle for less. We create a relational bond with our customers with our passion for high quality work and enhanced security systems.
AD Security is a fully approved 'SSAIB' company. status is only awarded to companies who consistently meet the industry's highest standards. ADSecurity employs their own personnel and doesn't use sub-contractors on an ad hoc basis. You can therefore rest assured in the knowledge that all staff have been security screened in accordance to the latest ACPO and SSAIB requirements.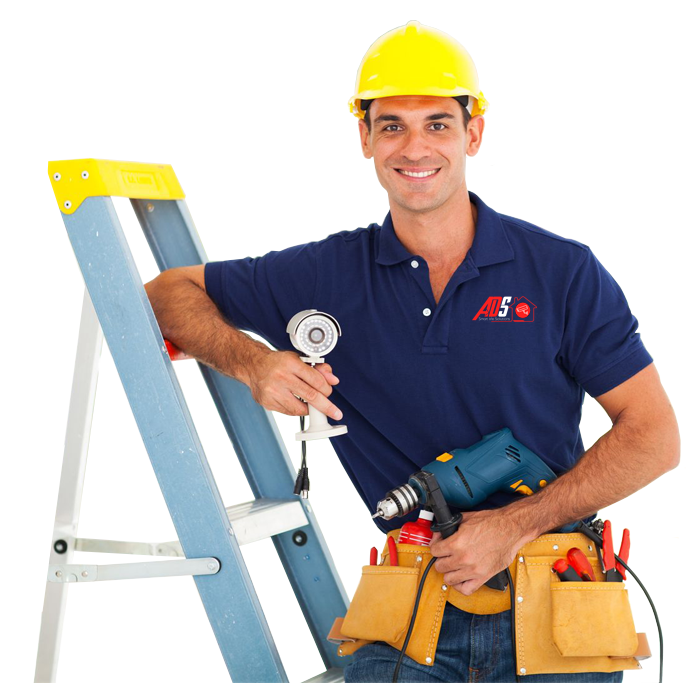 Arrange a free
security review
Protect your family or business.
Call US 02080904551 | 01296534588